The Music Room - Live!
Our event in March 2019 was
'An Evening with Jim Causley'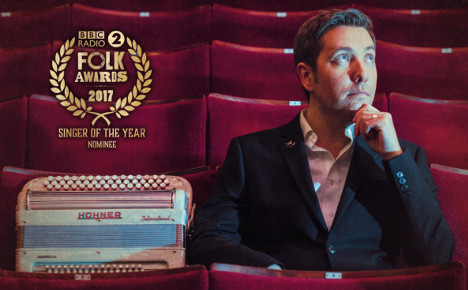 More than simply a folk-singer, multi award winning singer-songwriter and musician Jim Causley is an all-round entertainer and his 'Evening with' concerts give a full night of beautiful singing, moving ballads, hilarious ditties and everything in between. Drawing equally from traditional repertoire, modern songs as well as his own compositions and settings of poems by his relative, the celebrated Cornish poet Charles Causley. All accompanied on piano and accordion and served with a gurt dollop of Westcountry humour, this was an evening not to be missed!
Also appearing was:
Trev Munkenbeck and Kat Barlow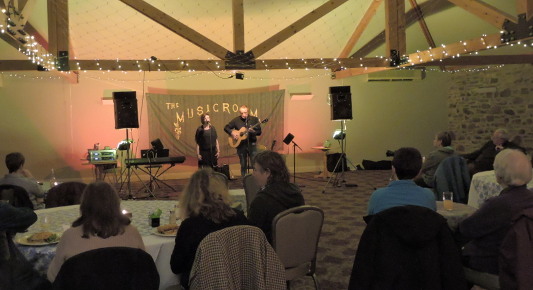 A perfect pairing of voices and styles. Trev and Kat were very well received at our Variety Night back in May, and have since appeared in the local Baring-Gould Folk Festival. A superb, well-polished performance was greatly enjoyed by a sizeable and enthralled audience. Very nice.
---
The Venue was: The Waie Inn, Zeal Monachorum, EX17 6DF
---
The Music Room is an activity of Hollocombe Music Club.
For further information about our forthcoming events, please add yourself to the Hollocombe Music Club mailing list.