The Music Room - Live!
Our event in July 2016 was headlined by
Alex Kumar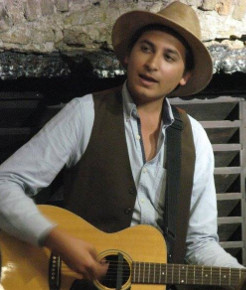 Alex was superb. Spell-binding. He performed a single 75-minute set that had the audience captivated from start to finish.
Also appearing was:
Jim Watts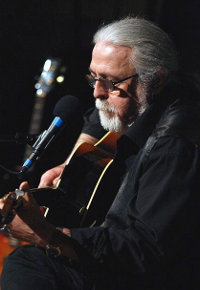 Blues, folk and country, delivered with all of Jim's amiable style.
Jim previously performed at the HMC in June 2015.
Also appearing was:
Josie Lloyd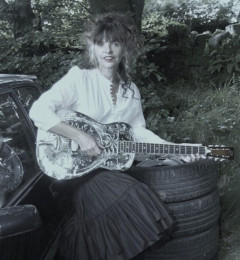 Josie's inimmitable blues style sets her well apart from many other singer/guitarists. Always goes down well.
Josie previously performed at the HMC in December 2014.
...and starting the evening's entertainment we had
The Hollocombe Trio
Nisheetha Thornycroft (vocals and concertina), Steve Symes (guitar), and Chris Knox (flutes), all residents of Hollocombe and co-founders of this club.
The Music Room is an activity of Hollocombe Music Club.
For further information about our forthcoming events, please add yourself to the Hollocombe Music Club mailing list.