The Music Room - Live!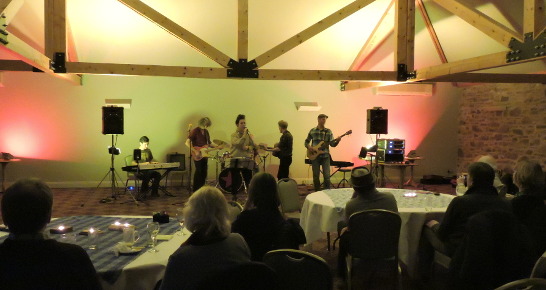 'The Music Room' is Hollocombe Music Club's live music venue featuring top quality musicians from across Devon. These events are currently on the 2nd Friday of each month, but not every month, and we usually use either Winkleigh Community Centre or the Waie Inn in Zeal Monochorum as our venue, but other venues have also been used. So to be sure you know what's happening and when, sign up to our email list. We will usually send no more than two emails per month so don't worry that your inbox will get inundated!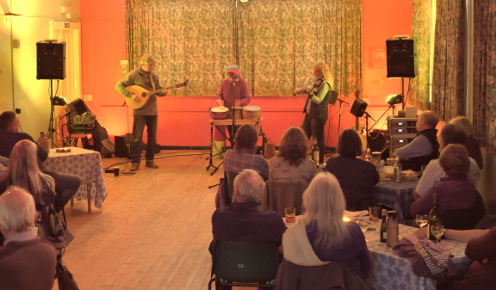 The Music Room is an activity of Hollocombe Music Club.
For further information about our forthcoming events, please add yourself to the Hollocombe Music Club mailing list.