Hollocombe Music Club
Our next event is on Friday September 8th 2017.
---
Friday October 13th
Jon Dyer and Alfie Gidley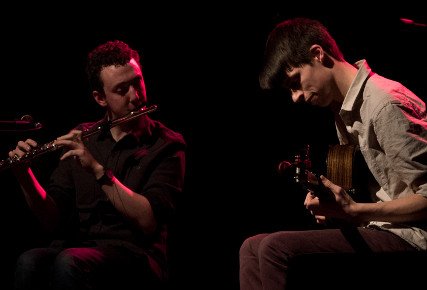 Jon and Alfie's performance at our club in June last year was very well received, so we've asked them to come back again. This event will be part of their autumn tour promoting their latest album release - which will, of course, be on sale on the night.
Once again, Jon and Alfie will be joined by Polly Meyrick on vocals.
Also appearing will be:
Annie McGee
Annie will be accompanied by James Goodwin on Guitar. Two star performers!
---
Friday November 10th
The Strange and the Beautiful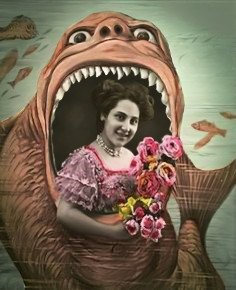 "The Strange and the Beautiful" - a West Devon-based seven piece band combining guitars, keyboard, bass, drums and cello with soulful vocals from Alice Louise. They were so well received by the audience at our 'Variety Night' back in February that we've invited them back to do a full set of their own.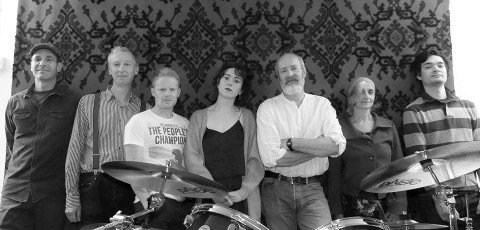 Here's just one of the comments received after their appearance in February:
Great evening of music last night, thank you very much. We enjoyed all of the talented artists but I have to admit that the Strange And The Beautiful was the act I wanted to see and they did not disappoint. There was nothing strange about them, their songs, their music and the fabulous singer were all beautiful. Hope you get them back sometime. Thanks once again for a great evening.
---
That's all for 2017. We'll be back again in February 2018. You can check the likely dates here.
Make sure you're on our mailing list to be kept up to date with any changes or additions to our programme.
Hollocombe Music Club organises regular live music events in Winkleigh, North Devon featuring musicians from across the county.
For further information about our forthcoming events, including dates and times etc., please add yourself to the Hollocombe Music Club mailing list.